DNA matching services such as those providing DNA tests for ancestry, ancestral origins and health DNA tests are popular and generally well received. These DNA testing data may also be used to make discoveries about unknown or long lost relatives or about health status, such as disease predisposition.
This information could reveal biological parentage, siblings or other relatives and whether this action is intentional or unintentional, the information is often profound, especially if there is for example, disease predisposition, carrier status or inheritance matters to be considered.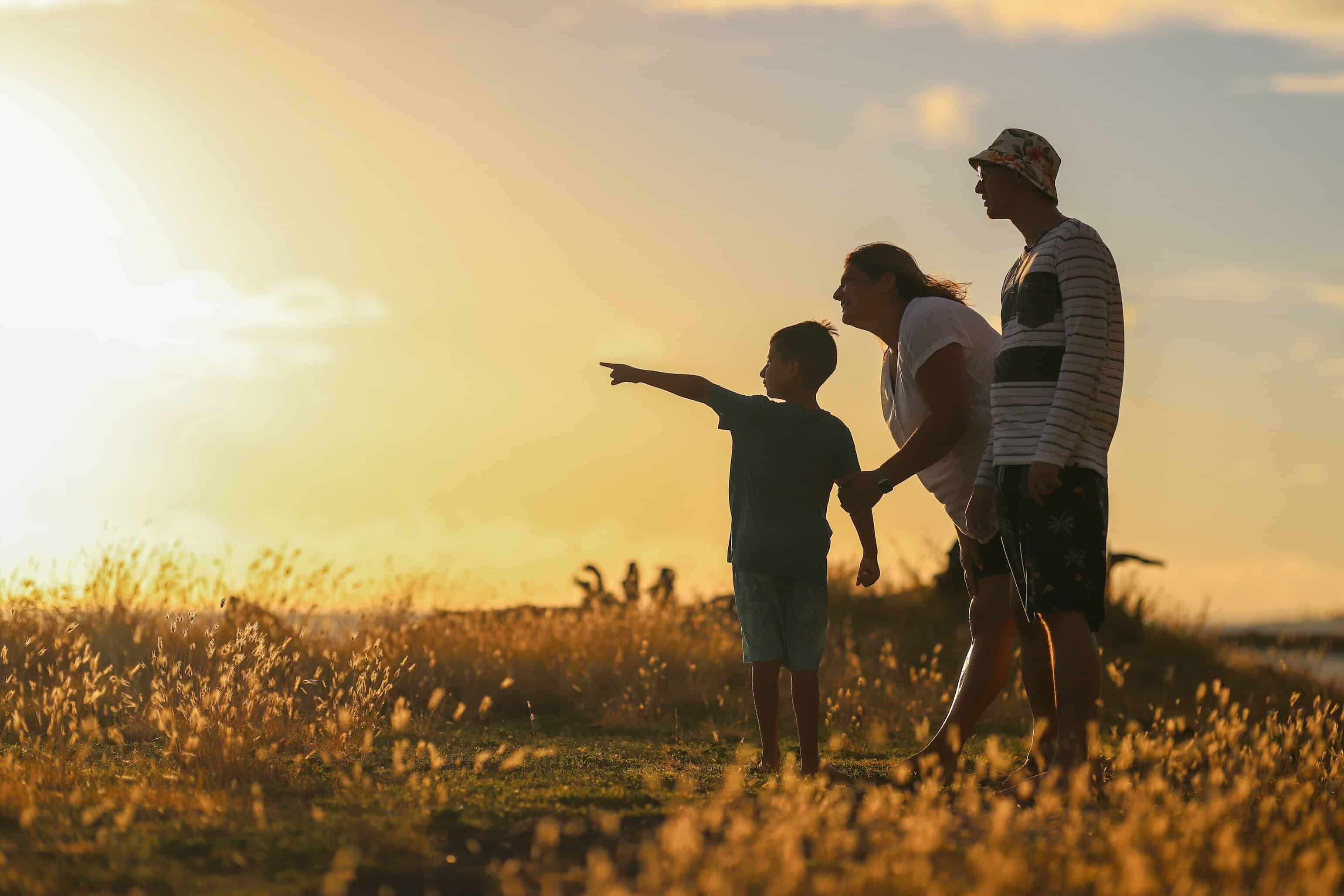 Where establishment of the biological relationship from an ancestry DNA test is of importance, a DNA test suitable for legal purposes may be required. This could be used, for example, to change a birth certificate or support a claim to inheritance.
We would be pleased to discuss such cases with you and to provide such data as your client may need to support their situation. Please feel free to call us on either 0191 543 6334 or 0203 603 1323 or complete and return the below form to us by email to sales@dadcheckgold.com.
Have a question? Send us a message.
Our award winning customer service team will be pleased to help you.
Download our book - "DNA Testing for Legal Professionals"
We are one of only a few companies in the UK which are able to provide a DNA testing service suitable for legal purposes.
The Complement Genomics Ltd. Family