Many hospitals (and all UK hospitals) has policies and procedures to prevent baby mix ups. However, on rare occasions across the world, such stories surface as "child swap" or "baby swap" in the international media. The implications for the families concerned are profound and tricky legal and ethical situations arise. In one recent case in Cannes, compensation has been awarded because of a hospital baby mix-up that occurred 20 years ago.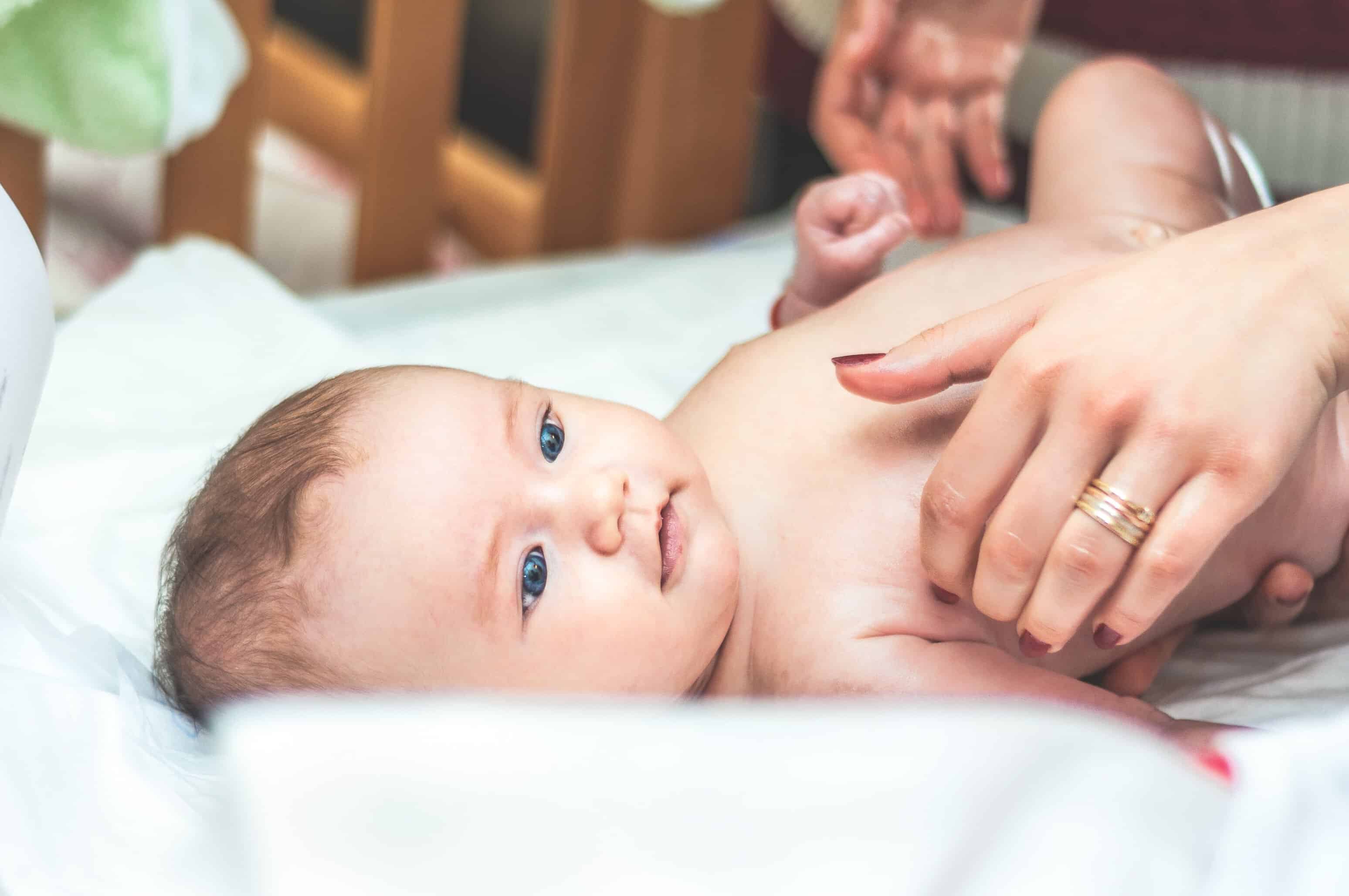 dadcheck®gold is able to provide DNA evidence regarding such situations, with a requirement for both a maternity and paternity test against the child's DNA.
If you would like to discuss a case, request a quotation or place an order, please feel free to call us on either 0191 543 6334 or 0203 603 1323 or send an e-mail to sales@dadcheckgold.com. We will be pleased to answer any questions you may have and to advise on the best testing scenario for your client(s).
You may also send the completed form below to us by e-mail to sales@dadcheckgold.com
Have a question? Send us a message.
Our award winning customer service team will be pleased to help you.
Download our book - "DNA Testing for Legal Professionals"
We are one of only a few companies in the UK which are able to provide a DNA testing service suitable for legal purposes.
The Complement Genomics Family