We act in cases of immigration into the UK and generally this is either or both of:
a) a paternity test to determine whether a tested male is the true biological father of a child,
b) a maternity test to determine whether a tested female is the true biological mother of a child.
Such DNA tests are often associated with immigration cases where the authorities wish to have evidence of the precise family relationship.
A maternity test is performed in exactly the same way as a paternity test and the results are just as accurate. As always, we strongly advise where possible to involve both parents in the test for a more conclusive result.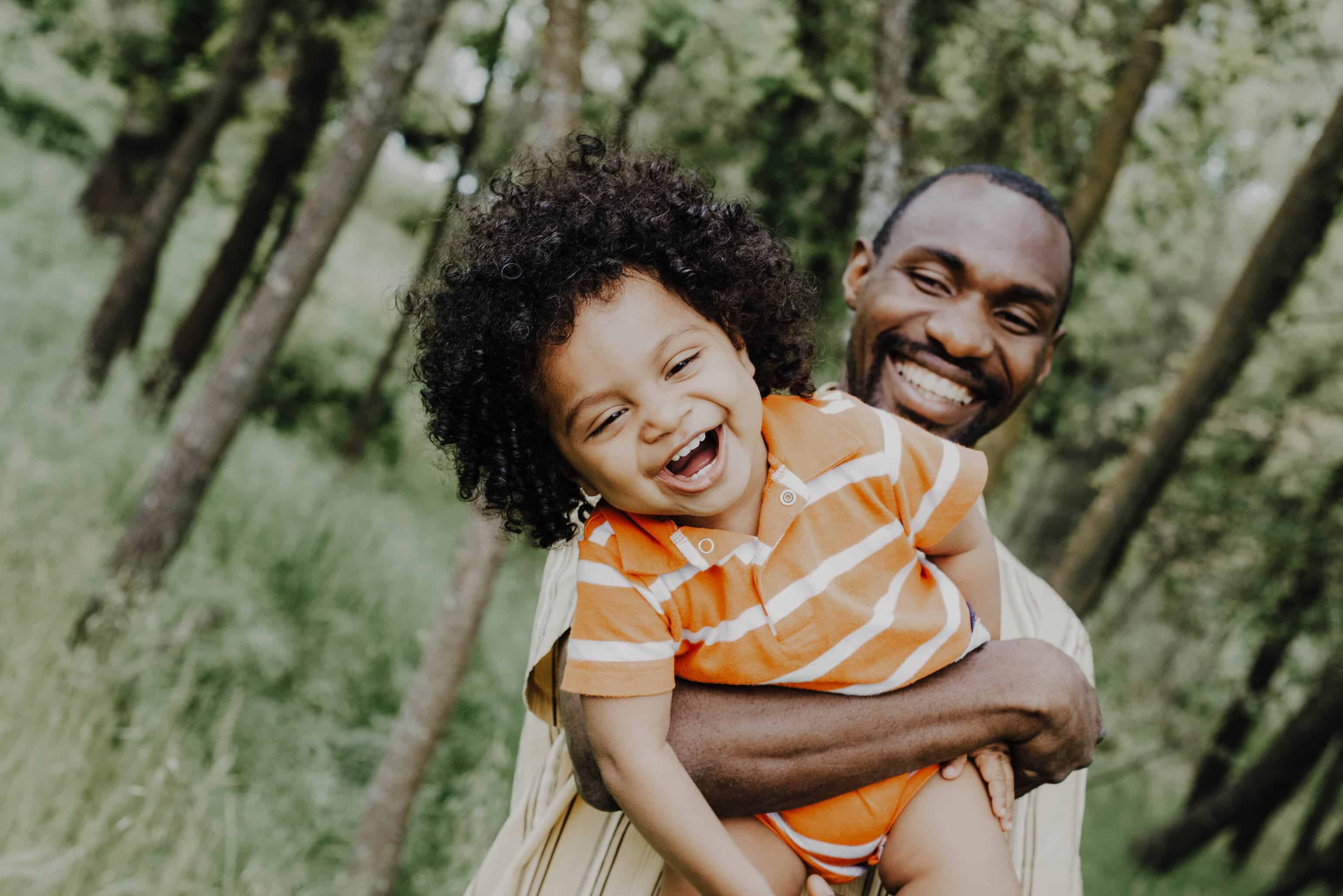 It is in the interest of your clients to precisely follow our identity check procedures and DNA sampling procedures and you can find information on this in a subsequent section.
Immigration authorities will often require both a maternity and a paternity test.
We will provide any necessary consent forms and give advice on these matters at the time of ordering.
If you would like to discuss a case, request a quotation or place an order, please feel free to call us on either 0191 543 6334 or 0203 603 1323 or send an e-mail to sales@dadcheckgold.com. We will be pleased to answer any questions you may have and to advise on the best testing scenario for your client(s).
You may also send the completed form below to us by e-mail to sales@dadcheckgold.com
Have a question? Send us a message.
Our award winning customer service team will be pleased to help you.
Download our book - "DNA Testing for Legal Professionals"
We are one of only a few companies in the UK which are able to provide a DNA testing service suitable for legal purposes.
The Complement Genomics Family