We are also able to work with you on more complicated biological relationship testing e.g. in cases dealing with deceased individuals and in cases of disputed inheritances, for the purposes of wills and probate.
We arrange collection of DNA samples from the recently deceased and often work on other consented biological specimens too e.g. paraffin embedded tissues and blood samples, including samples of a forensic nature.
We work with the coroners office, pathologist or other relevant authority who might be holding a suitable sample for the DNA test. We arrange for the consented release to us of the tissue sample and conduct a DNA test against family members as required. This might be for example, to establish full or half siblings upon the death of a deceased parent or indeed to establish any form of biological parentage.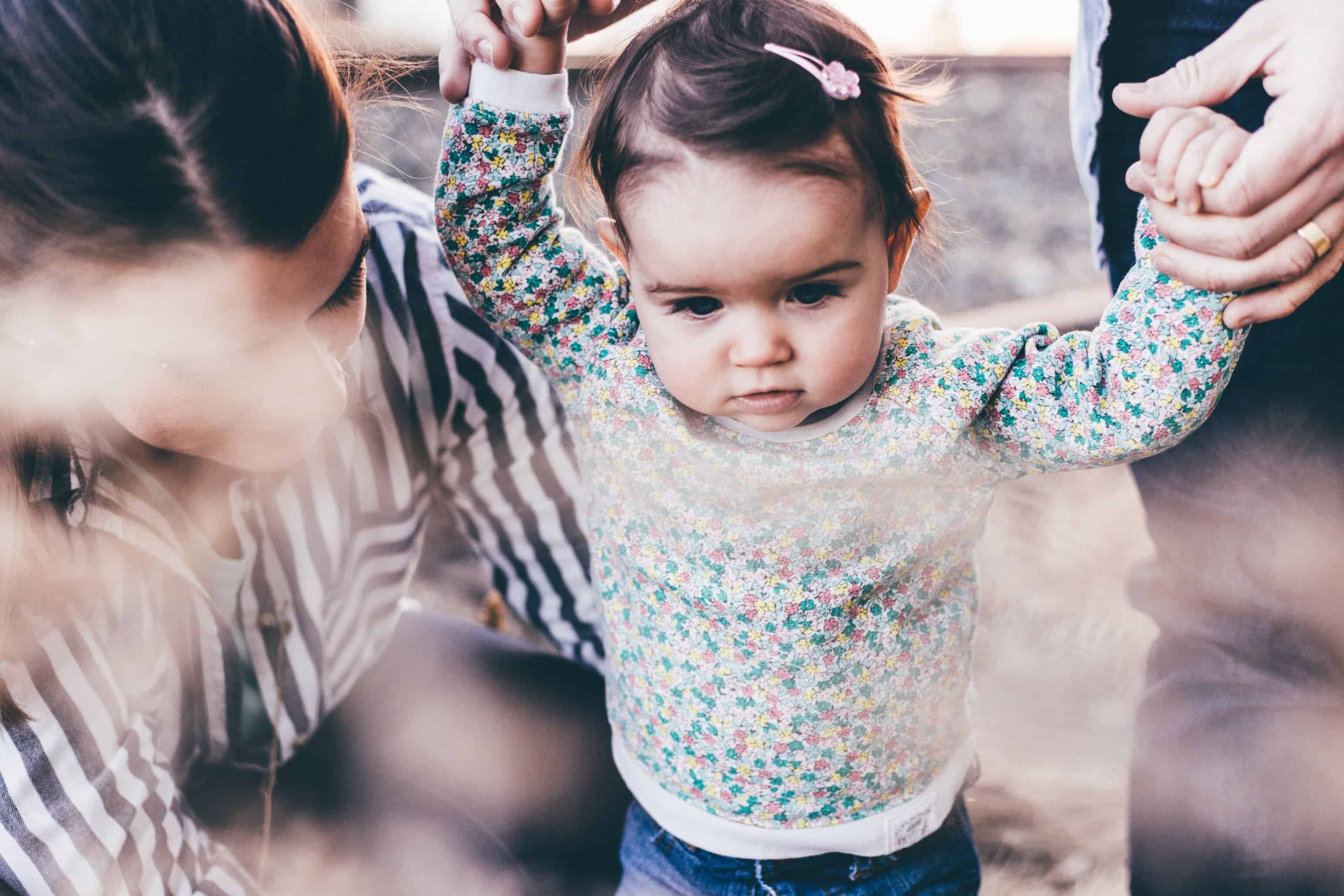 Exceptionally, we work with "forensic" samples from the deceased, such as for example, a toothbrush or hair brush. In these cases, we will be working with you and your client to establish the chain of custody and if in fact, any other individual could have accessed (touched) the item.
More often than not these type of DNA testing cases require an in-depth discussion with one of our lead scientists to discuss the best way forward for your client.
If you would like to discuss a case, request a quotation or place an order, please feel free to call us on either 0191 543 6334 or 0203 603 1323 or send an e-mail to sales@dadcheckgold.com. We will be pleased to answer any questions you may have and to advise on the best testing scenario for your client(s).
You may also send the completed form below to us by e-mail to sales@dadcheckgold.com
Have a question? Send us a message.
Our award winning customer service team will be pleased to help you.
Download our book - "DNA Testing for Legal Professionals"
We are one of only a few companies in the UK which are able to provide a DNA testing service suitable for legal purposes.
The Complement Genomics Family