We offer other human relationship DNA tests for siblings (half/full brother/sister), avuncular (aunt/uncle) and grand-parentage.
You can order a complex relationship DNA test by telephone only. To download a contact us / quotation form click here.
Sibling Testing
Sibling DNA testing is used to determine whether two or more individuals have either one or both biological parents in common, when one or more of those parents are not available for testing.
Sibling DNA testing can be used in a number of different test scenarios, for example, to provide evidence towards paternity when the alleged father, for example, is deceased or is unwilling or unable to be tested, re-uniting relatives separated through adoption and in particular, aiding disputes over inheritance.
dadcheck®gold is able to provide DNA testing services to determine whether two people are related as:
Full-siblings: i.e., they share the same biological mother and the same biological father.
Half-siblings: i.e., they share only one biological parent
On average, full-siblings will have twice as much DNA in common than half-siblings and similarly, half-siblings will have more DNA in common than unrelated individuals. The statistical analysis performed following the generation of DNA profiles is used to ascertain the most likely relationship based on the DNA profiles generated, the population frequencies of the regions of DNA the test participants have in common with each other and the testing scenarios provided to us at the time of ordering. If we are not provided with the correct case background, then we cannot provide you or your client with the correct answer.
Please note: As a sibling test is trying to establish the existence of a biological relationship with another person (usually a parent) without actually testing that person's DNA directly, it will never be as conclusive as a paternity test. To help improve the strength of the data we generate in such test scenarios, if any one of the known biological parents of the potential siblings is available and willing to take part in the test, then we strongly recommend that they participate as this greatly enhances the statistical analysis and will improve the end result.
If you are considering opting for a sibling test, then please do contact us with any questions that you or your client may have. We would be pleased to discuss the case at hand and where we are able, to advise on the best options with regards to test participants etc.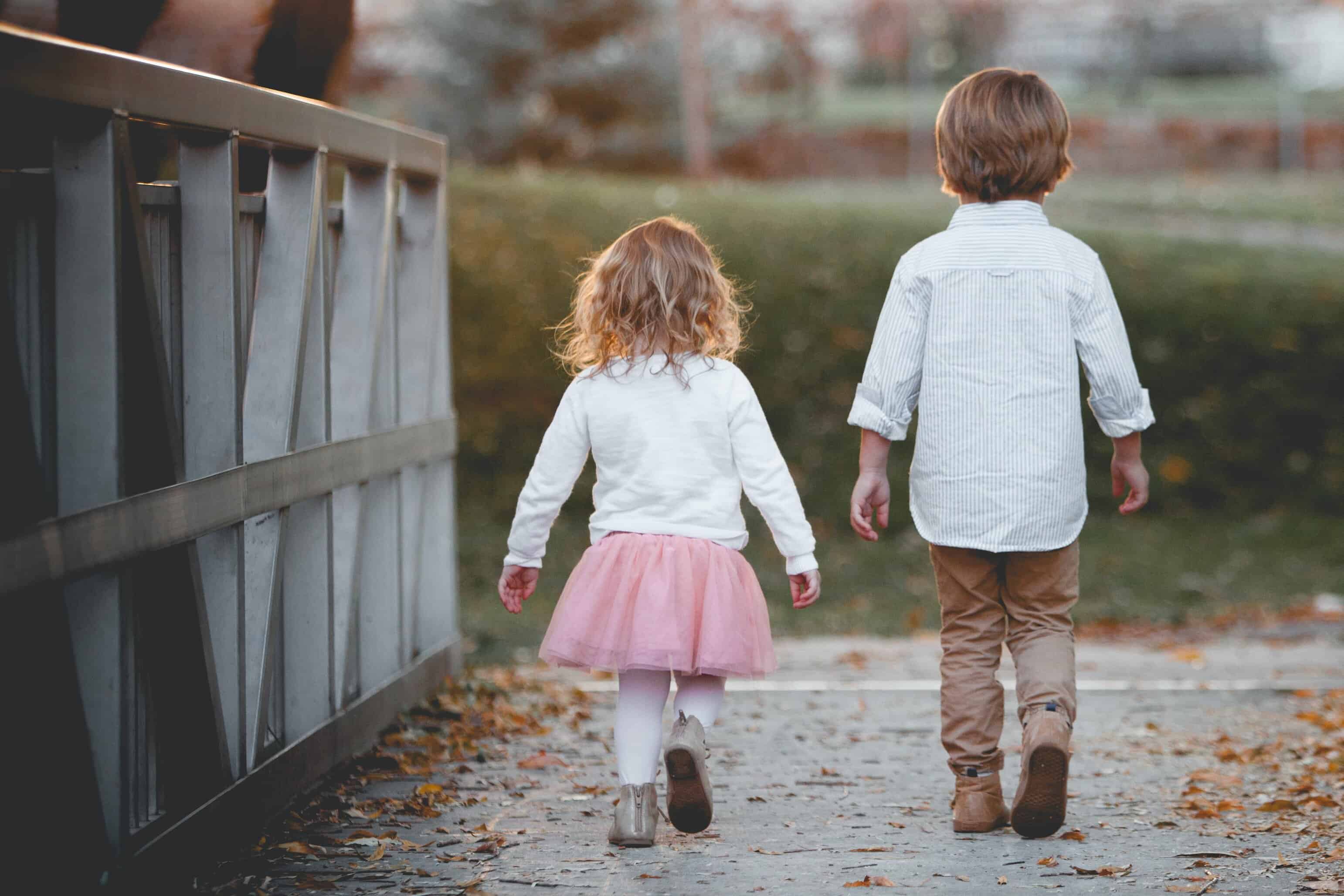 Avuncular (Aunt/Uncle) Testing
This type of DNA test enables to prove evidence of family relationships if an alleged father is not available for testing. It is dependent upon the alleged father and his brother/sister sharing markers and for these to be inherited by the child.
Needless to say, these types of test are not conclusive and only give an indication of the likely relationship. It can become especially complicated if for example, we are not sure of the precise relationship between the alleged father and his brother/sister. So we may not be able to detect a relationship, even if one actually exists.
These caveats will be explained fully in any report we deliver.
We are often asked to ascertain the relationship is one of cousins. The genetic relationship is not close enough for meaningful data to be derived and as such, we do not carry out such tests.
Grandparentage (Grandmother/Grandfather) Testing
DNA testing can be used to examine the relationship between a child and a possible grandparent. Such tests are often performed when the potential father (or mother if you are trying to determine maternity) is unavailable for paternity testing.
As with sibling tests, DNA profiles will be generated from the samples donated and then compared using statistical analysis to determine the most likely relationship between the child and grandparent(s), if any.
Testing options:
Best option – Child + one parent + both grandparents – DNA testing using paternal grandparents should ideally include samples from the child's mother as well as from both paternal grandparents. This will provide the same degree of certainty as if a sample from the alleged father had been tested. The same principles can be applied to prove maternity, by testing the child, father and both maternal grandparents.
Next best option – Child + one parent + one grandparent – If the parent and only one of the grandparents are available, the test will provide a strong indication of whether the child and grandparent are related but it cannot provide a conclusive result.
Last option – Child + one grandparent – It is possible to just compare the DNA profile of a child and an alleged grandparent, although we can strongly recommend that the available parent of the tested child is always tested. This can provide an indication of an existing biological relationship but, because of the patterns of DNA inheritance, it will not always reveal the true nature of the relationship. Such an analysis can only report the most likely relationship based on the DNA profiles generated.
If you would like to discuss a case, request a quotation or place an order, please feel free to call us on either 0191 543 6334 or 0203 603 1323 or send an e-mail to sales@dadcheckgold.com. We will be pleased to answer any questions you may have and to advise on the best testing scenario for your client(s).
You may also send the completed form below to us by e-mail to sales@dadcheckgold.com
Download a Quotation Form here
For the time being, we only take telephone or email orders for complex relationship testing cases.
Have a question? Send us a message.
Our award winning customer service team will be pleased to help you.
Download our book - "DNA Testing for Legal Professionals"
We are one of only a few companies in the UK which are able to provide a DNA testing service suitable for legal purposes.
The Complement Genomics Family