A paternity test allows you to determine, with confidence, whether a tested man is indeed the true biological father of a child. A typical DNA test will involve a 'trio'. That is the child, the child's mother and the man who has been named as the potential father (the alleged father). Typically, this will give a probability of paternity in excess of 99.999% when the result is found to be in favour of paternity, although this can vary a little due to the genetic background and origins of the individuals tested.
If a tested male is not the father of the child, then the result is an exclusion, that is, it is 100% certain that he is not the biological father of that child.
DNA tests can be performed without the mother of the tested child being involved, but these are less conclusive (typically 99.99%). For this reason, we strongly recommend that the mother takes part in the DNA testing process.
Indeed, for CSA purposes, there is a requirement for the mother to be tested.
Results are presented in a written report and sent to the contracting party for distribution unless otherwise instructed.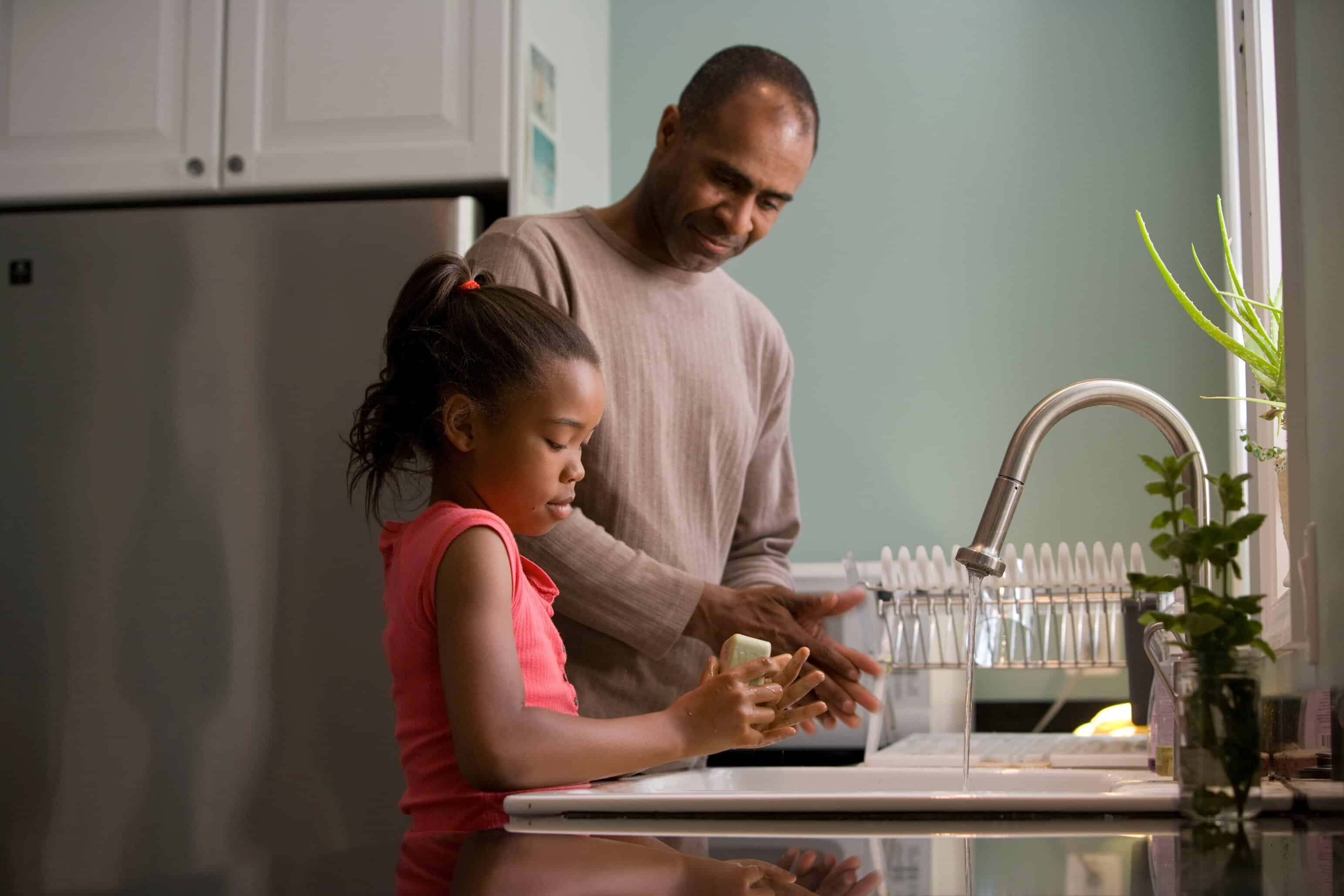 All adult parties tested, including the person with Parental Responsibility for the child (if the child is under the age of 16), are entitled to receive their own copy of the DNA test report.
Please note that in accordance with the Human Tissue Act 2004, we only work with appropriately consented samples. For a child (under 16), we will require consent from someone who has Parental Responsibility for that child. This may, for example, be a parent (most often the mother) or a Local Authority representative. For more information, please see our FAQs page or The Child Law Advice.
We provide bespoke consent forms and give advice on these matters at the time of ordering.
If you would like to discuss a case, request a quotation or place an order, please feel free to call us on either 0191 543 6334 or 0203 603 1323, or complete the form(s) below and return to us by email to sales@dadcheckgold.com.
Accredited Parentage DNA testing
The dadcheck® service is accredited by the Ministry of Justice as "a body that may carry out parentage tests directed by the civil courts of England and Wales under section 20 of the Family Law Reform Act 1969". Our laboratory in County Durham, UK is accredited to ISO/IEC 17025 international quality standard.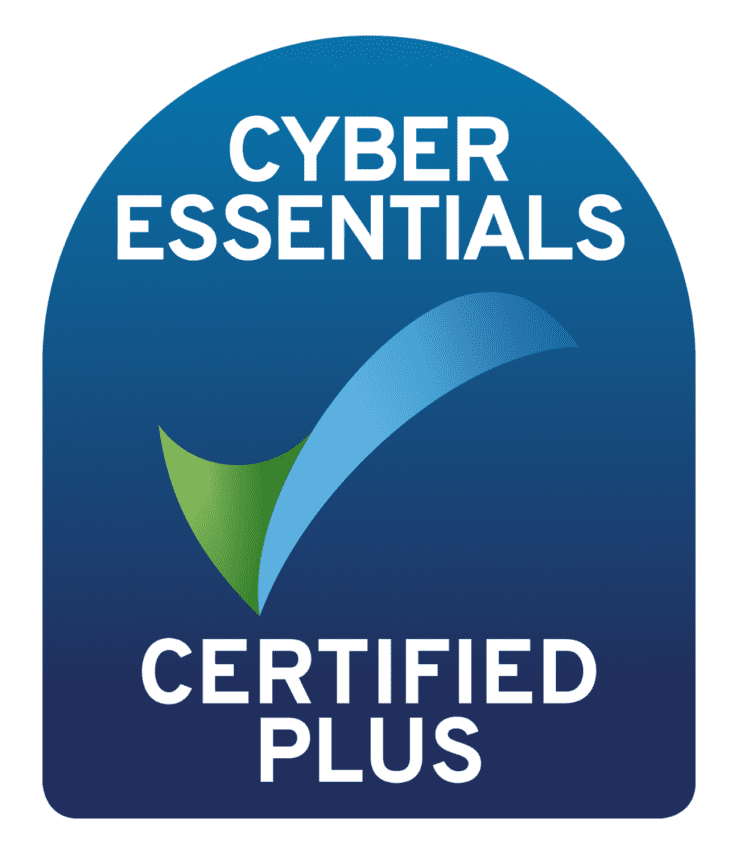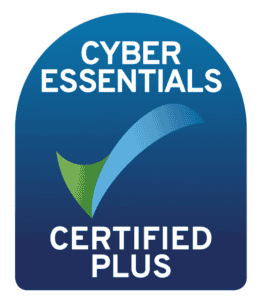 Have a question? Send us a message.
Our award winning customer service team will be pleased to help you.
Download our book - "DNA Testing for Legal Professionals"
We are one of only a few companies in the UK which are able to provide a DNA testing service suitable for legal purposes.
The Complement Genomics Family