We operate a nationwide service with an extensive network of registered sample collectors ('samplers') for the purpose of DNA testing.
We will work with you and your clients to arrange sample collection appointments at a location and at a time that is convenient to them.
Our highly experienced team are able to arrange these sample collections on your behalf by liaising directly with the test participants themselves or their appointed social workers, guardians or carers.
Please note: Section 22(1)(a) of The Blood Tests (Evidence of Paternity) Act 1971 states that samples being taken for the purposes of a DNA test under section 20 of the Family Law Reform Act 1969 must be taken by a registered medical practitioner.
In response to formal consultation, an amendment to this act came into force on 23rd November 2015 which acknowledges that modern-day DNA testing methods are non-invasive and the taking of a DNA sample is no longer restricted to registered medical practitioners.
This amendment widens the scope to allow for DNA testers such as Complement Genomics Ltd, dadcheck®gold, to appoint collectors to take mouth swab samples in all cases including those implemented under section 20 of the 1969 Act. If you are interested in becoming one or our collectors, please contact our Team today to learn more about our free on-line course.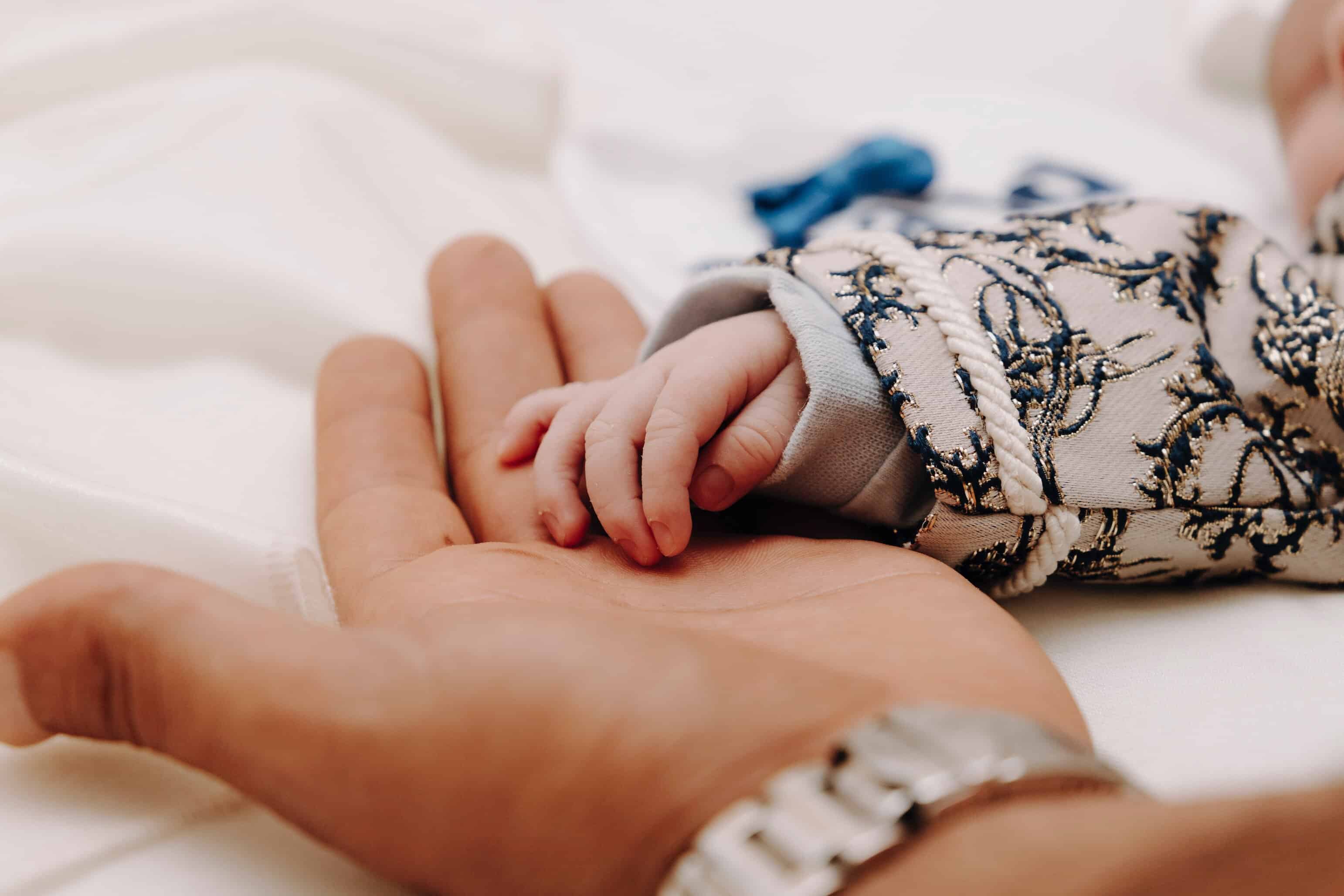 Become a registered sampler for dadcheck®
Legislation requires that we must control the process of sample collections for the purpose of a DNA test. To assist with this, we have developed a free online training and registration system, which will both simplify and save costs on legal aid work.
This course can be completed by an independent third party such as a Solicitor, Social Worker or Support Worker and will take approximately 20-30 minutes of your time. This training is non-transferable, that is, the training only applies to samples being taken on behalf of Complement Genomics Ltd (trading as dadcheck®).
This will eliminate fees for our own registered samplers to attend appointments and allows the samples to be collected by a person familiar to the family.
If you would like further information regarding this online course, please feel free to contact us.
Have a question? Send us a message.
Our award winning customer service team will be pleased to help you.
Download our book - "DNA Testing for Legal Professionals"
We are one of only a few companies in the UK which are able to provide a DNA testing service suitable for legal purposes.
The Complement Genomics Family