We are keen to expand our list of available DNA testing samplers both nationwide and internationally.
Registered Sampler
Under a 2015 amendment to the blood testing regulations, in order to take a mouth swab sample for an accredited DNA test, only trained individuals are permitted to collect the sample. They can be trained to do so by a Ministry of Justice accredited testing laboratory, such as ourselves.
We offer this training, online and free of charge
A Certificate of Competence will be provided to samplers who pass successfully
You can join our network of solicitors and mediators and benefit from training, co-marketing and other mutually beneficial activities.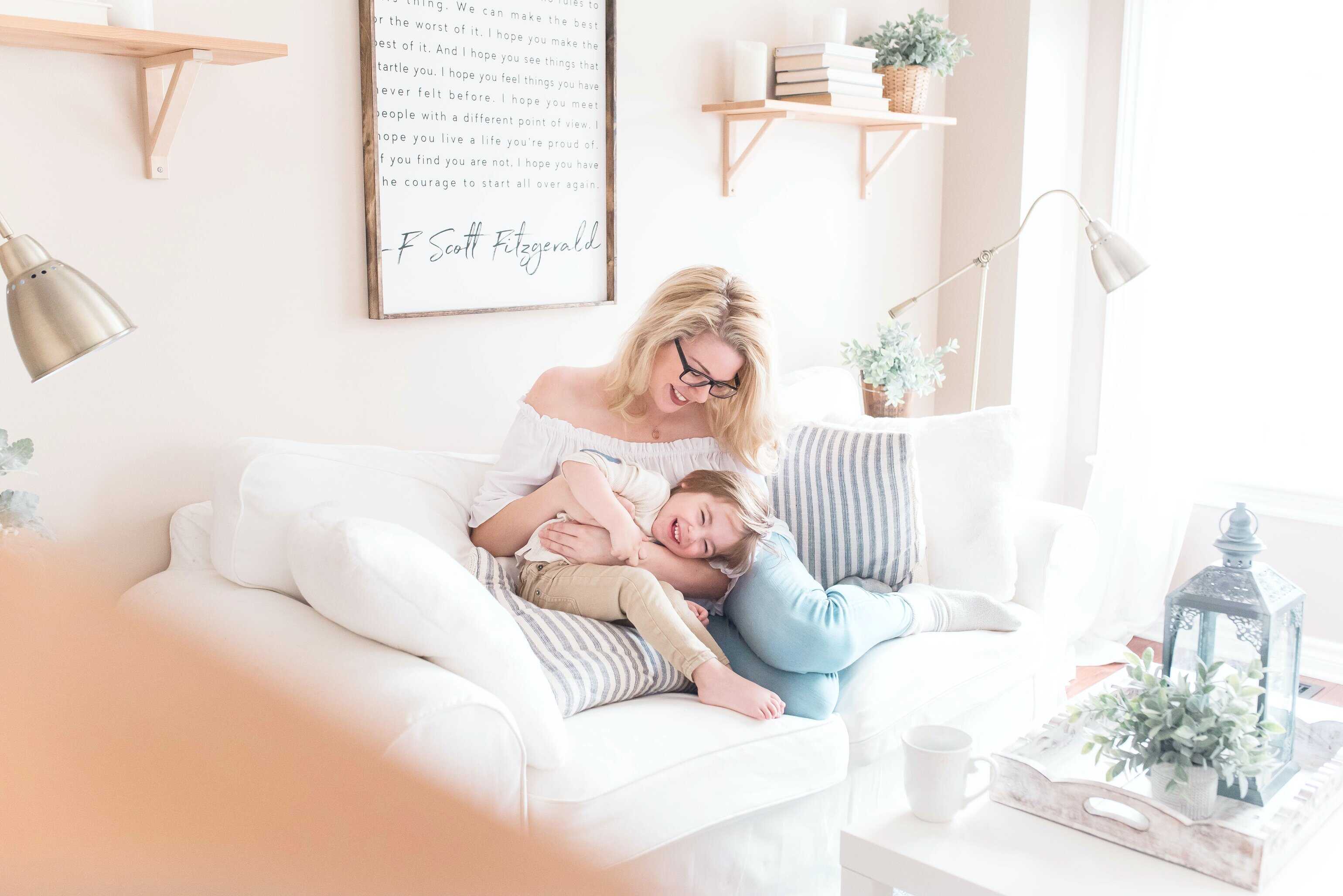 If you are interested in becoming a registered DNA sampler for dadcheck®gold, please complete the form below by following the link and return it by email to sales@dadcheckgold.com
Alternatively, you can email sales@dadcheckgold.com or call us on 0191 543 6334 or 203 603 1323 to register your interest.
Further details will be provided upon registration.
Have a question? Send us a message.
Our award winning customer service team will be pleased to help you.
Download our book - "DNA Testing for Legal Professionals"
We are one of only a few companies in the UK which are able to provide a DNA testing service suitable for legal purposes.
The Complement Genomics Family