Why choose dadcheck®gold?
The dadcheck® service is accredited by the Ministry of Justice as "a body that may carry out parentage tests directed by the civil courts of England and Wales under section 20 of the Family Law Reform Act 1969".
We have been providing DNA testing services to the legal profession, Local Authorities, social services, Home Office, Passport Office and the general public since April 2000 and have built a considerable reputation as the company of choice for professional users.
Owned by Complement Genomics Ltd, a full-service genetic testing company with its own UK-based laboratories and a team of highly experienced staff, the dadcheck® brand is recognised on the national stage as a leader in Paternity and DNA testing.
We are one of only a small number of companies in the UK which are able to provide a DNA testing service suitable for legal purposes.
The dadcheck®gold difference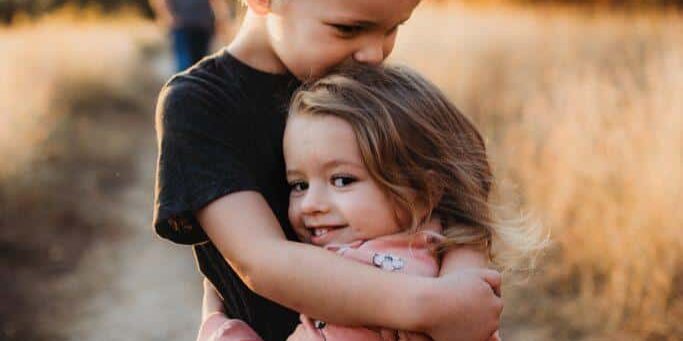 We have worked with many of our clients for over two decades and much of our new business is by referral.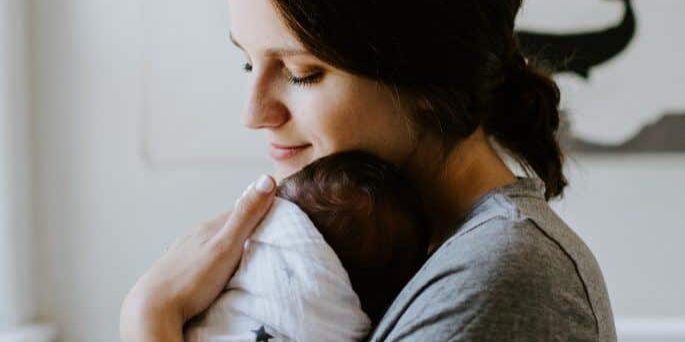 dadcheck® belongs to Complement Genomics Ltd, a long-established and trusted DNA testing company serving professionals with DNA testing since April 2000.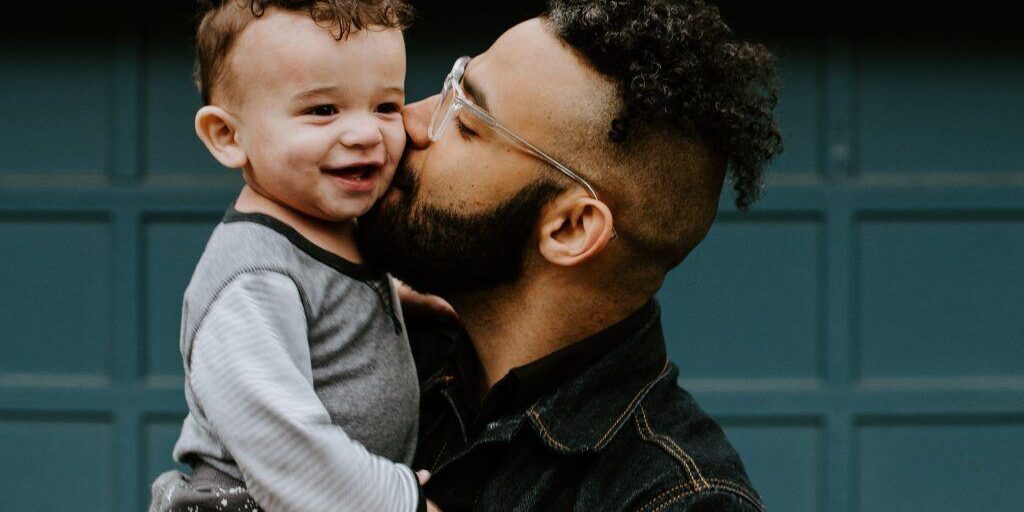 With UK-based customer services, our team of highly experienced advisors will respond to you in a timely manner.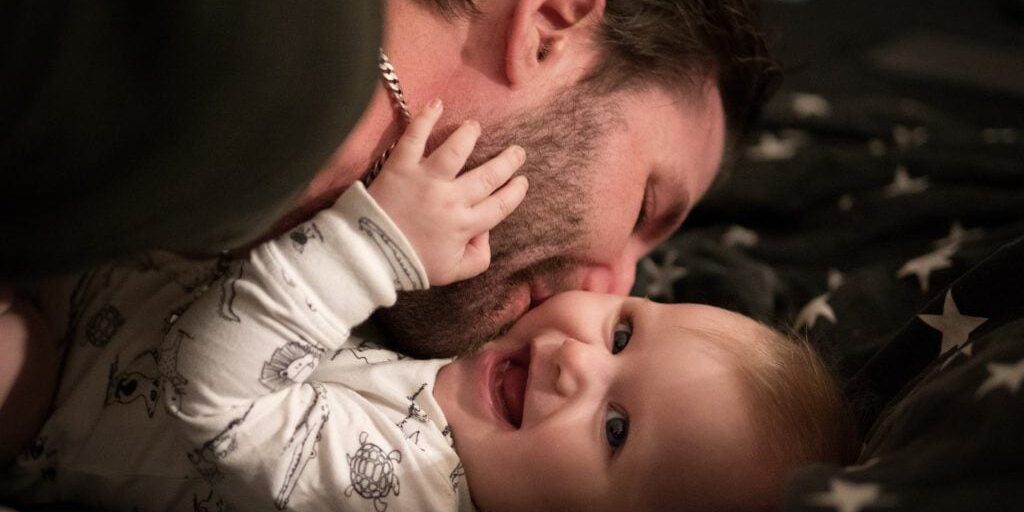 We operate a nationwide sample collection service with an extensive network of registered sample collectors available for appointments that are tailored to your clients' needs.
Accredited DNA Testing Services
This site is intended for professional customers only, that is, solicitors, barristers, local authorities and social services.
If you are from the general public, please go to dadchecksilver.com where you can access a full range of DNA testing services for paternity and other human relationships, for the determination of parentage, for immigration DNA tests or for DNA tests which are suitable for other legal purposes.
The dadcheck®gold promise
What our customers are saying
Immigration, January 2023
"
Many thanks – I'm thoroughly impressed with how streamlined this process has been and the high level of communication throughout!
"
Solicitor, Middlesbrough, 2022
"
Thank you for your work on this matter and the quick turnaround to obtain results. The parties and court are grateful.
"
Solicitor, Sunderland, 2021
"
It's been great dealing with you – the efficiency and information flow and response time has been wonderful.
"
Frequently Asked Questions
Relationship DNA testing can be a life-changing event for those involved.
If you find that any person requires extra support to deal with the outcome of a DNA test, then there are a number of online resources for support with this:
npefellowship.org  The international organisation, the NPE (Non-Parental Event) Friends Fellowship provides emotional, educational and practical support to those who have discovered that one or both parents were not their biological parent(s).
bps.org.uk It is always recommended that people speak to their GP or support worker for advice before reaching out to a phycologist. If families do need the services of a psychologist, then they can do so through the link provided.
The dadcheck®gold paternity test is conclusive (a Probability of Paternity greater than 99.999%) if we can test all three of the child, mother and alleged father.  
A test without a sample from the mother will not provide the same degree of certainty as a test with samples from both parents.  
Similarly, for immigration purposes, a maternity test will be less conclusive if we are unable to test the father.  
However, for various reasons, it is not always possible to gain access to both parents. For example, we have had court ordered tests where the mother has agreed to the test but then cannot be contacted by the local authority for an appointment. In such cases, and upon instruction from the ordering party, we are obliged to proceed with the child and the alleged father only. In any event, the alleged father may be excluded from parentage with 100% certainty whether the mother participates or not. 
Using the latest DNA testing technology, we provide genetic tests to decipher close human biological relationships.
Most often, we work out whether or not an individual male is the biological father of a particular child. This is also called a paternity test.
Each and every one of us is unique. This uniqueness comes from our genetic code, which we have inherited equally from our biological mother and biological father. The dadcheck®gold paternity test detects the presence of regions of this unique genetic code (shown as discrete bands), which can then be used to determine if individuals are related or not. We analyse the genetic code and display the results from tested people such that we can see if every band in the child is also present in the parents. If so, there is a good chance that the child and parents are biologically related.
We can also offer tests to examine relatedness between siblings (full or half), uncles and aunts (to nieces and nephews) and grand-parentage tests (to grandchildren). These are often requested for example, in inheritance cases or when the alleged father is unavailable. We also conduct tests to support immigration applications, which tend to require both paternity and maternity tests.
The LAA have provided Guidance on the Remuneration of Expert Witnesses. The new rates apply to work undertaken with a case start date or representation order date on or after 2022. Our charges and service reflect this guidance and are within the guidelines set by the Remuneration Regulations, hence for most of the cases you have with us, prior authority for higher charges from the LAA should not be required.  
You (as Lead Body and contracting party) must discuss with us beforehand if you or any other party to the case are likely to be applying for a Legal Aid Agency certificate. This is because the LAA will apportion costs across a number of certificates (with a letter of authority for each) and we may be able to assist the Lead Body by directly issuing correctly apportioned invoices to the parties.  
Responsibility for the entire payment with respect to the case still however resides with the Lead Body as part of the Contract between Complement Genomics Ltd (dadcheck®gold) and the Lead Body (the test ordering party).  
The Remuneration Regulations makes special mention of DNA testing rates. This is on a per test basis, with a separate fee for report drafting. The LAA specifically will not pay above the rates set in the Remuneration Regulations unless there is a prior authority in place. However, for the most part this should not be necessary.  
Exceptions may arise, for example, if we need to hire the services of an interpreter to explain consent and its implications of if we have a situation where a close male relative could be the father. In the latter case the situation can become complex, and we may have to test more markers and carry out additional experimentation. We may in other cases and after experimentation, observe genetic changes which must be explained. In such cases, we will provide information and justification for the Lead Body to seek prior authority from the LAA for higher or further fees.  
The Regulations define a DNA test as "[alleged] father and child (plus mother if required)". This rate is given at £252.00 plus VAT. Under the Regulations, the amount increases by £133.00 for each additional child tested. On occasion, there is more than one alleged father to be tested. Under the Regulations, each separate alleged father is to be considered part of a separate test. For preparation for a DNA report, the Regulations suggest a fee of £72.00 ex VAT. The hourly rate for a Geneticist (who is required to review the case), is £86.40 now ex VAT per hour. 
If your test is court ordered under s20 of the Family Law Reform Act 1969, then please provide a copy of the Court Order for our records. As we appreciate that events can move quite quickly, we may on occasion accept a written deposition from the Lead Body that the Court Order is in process.