Why choose dadcheck®gold?
The dadcheck® service is accredited by the Ministry of Justice as "a body that may carry out parentage tests directed by the civil courts of England and Wales under section 20 of the Family Law Reform Act 1969".
We have been providing DNA testing services to the legal profession, Local Authorities, social services, Home Office, Passport Office and the general public since April 2000 and have built a considerable reputation as the company of choice for professional users.
Owned by Complement Genomics Ltd, a full-service genetic testing company with its own UK-based laboratories and a team of highly experienced staff, the dadcheck® brand is recognised on the national stage as a leader in Paternity and DNA testing.
We are one of only a small number of companies in the UK which are able to provide a DNA testing service suitable for legal purposes.
The dadcheck®gold difference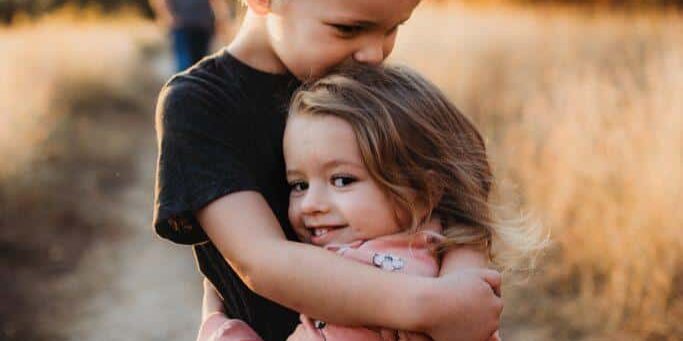 We have worked with many of our clients for over two decades and much of our new business is by referral.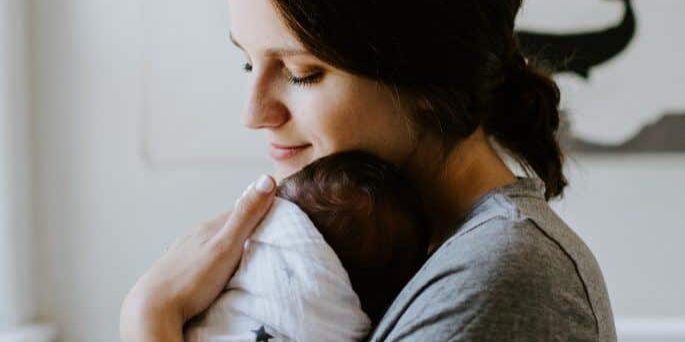 dadcheck® belongs to Complement Genomics Ltd, a long-established and trusted DNA testing company serving professionals with DNA testing since April 2000.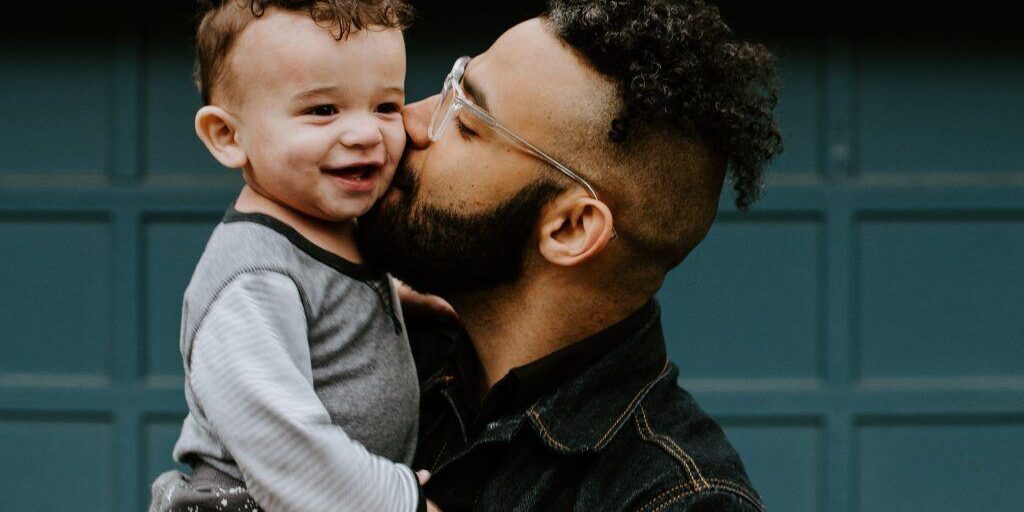 With UK-based customer services, our team of highly experienced advisors will respond to you in a timely manner.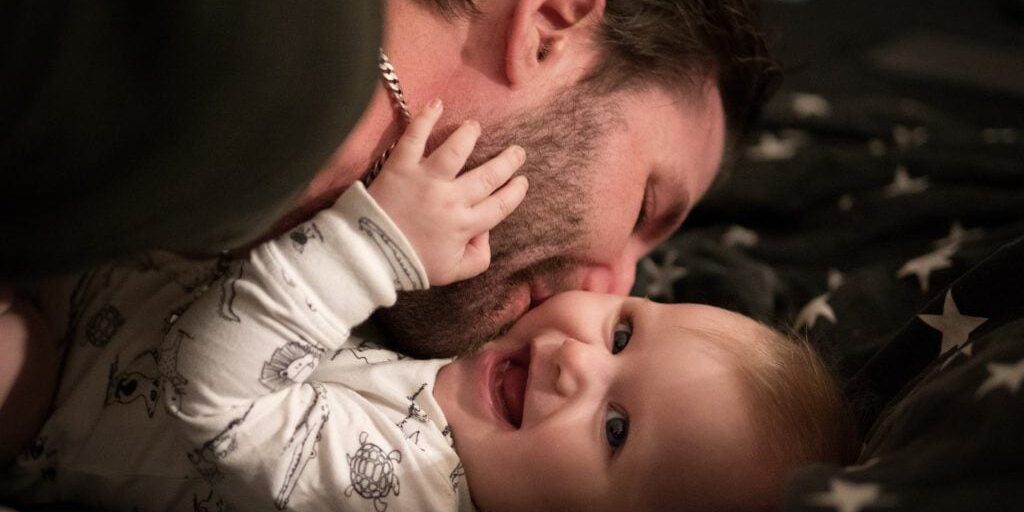 We operate a nationwide sample collection service with an extensive network of registered sample collectors available for appointments that are tailored to your clients' needs.
Accredited DNA Testing Services
This site is intended for professional customers only, that is, solicitors, barristers, local authorities and social services.
If you are from the general public, please go to dadchecksilver.com where you can access a full range of DNA testing services for paternity and other human relationships, for the determination of parentage, for immigration DNA tests or for DNA tests which are suitable for other legal purposes.
The dadcheck®gold promise
What our customers are saying
Immigration, January 2023
"
Many thanks – I'm thoroughly impressed with how streamlined this process has been and the high level of communication throughout!
"
Solicitor, Middlesbrough, 2022
"
Thank you for your work on this matter and the quick turnaround to obtain results. The parties and court are grateful.
"
Solicitor, Sunderland, 2021
"
It's been great dealing with you – the efficiency and information flow and response time has been wonderful.
"
Frequently Asked Questions