dadcheck®gold is a service of Complement Genomics Ltd, an established genetic testing and molecular biology that works with international Clinical Research Organisations and biotechnology companies. We are involved in the prediction of the ability of patients to break down medicines and have supplied genetic information to support clinical trials for several important new drugs. Using genetic information in this way is part of the trend toward the personalisation of medicine, where the goal is to deliver the right dose to the right patient at the right time.
We are also able to analyse mitochondrial DNA (often used in genealogy studies) and can provide gene tests associated with genetic diseases or conditions and analyse the proteins and metabolites (biomarkers) relevant to such studies. These services are available on our geneblitz.com website.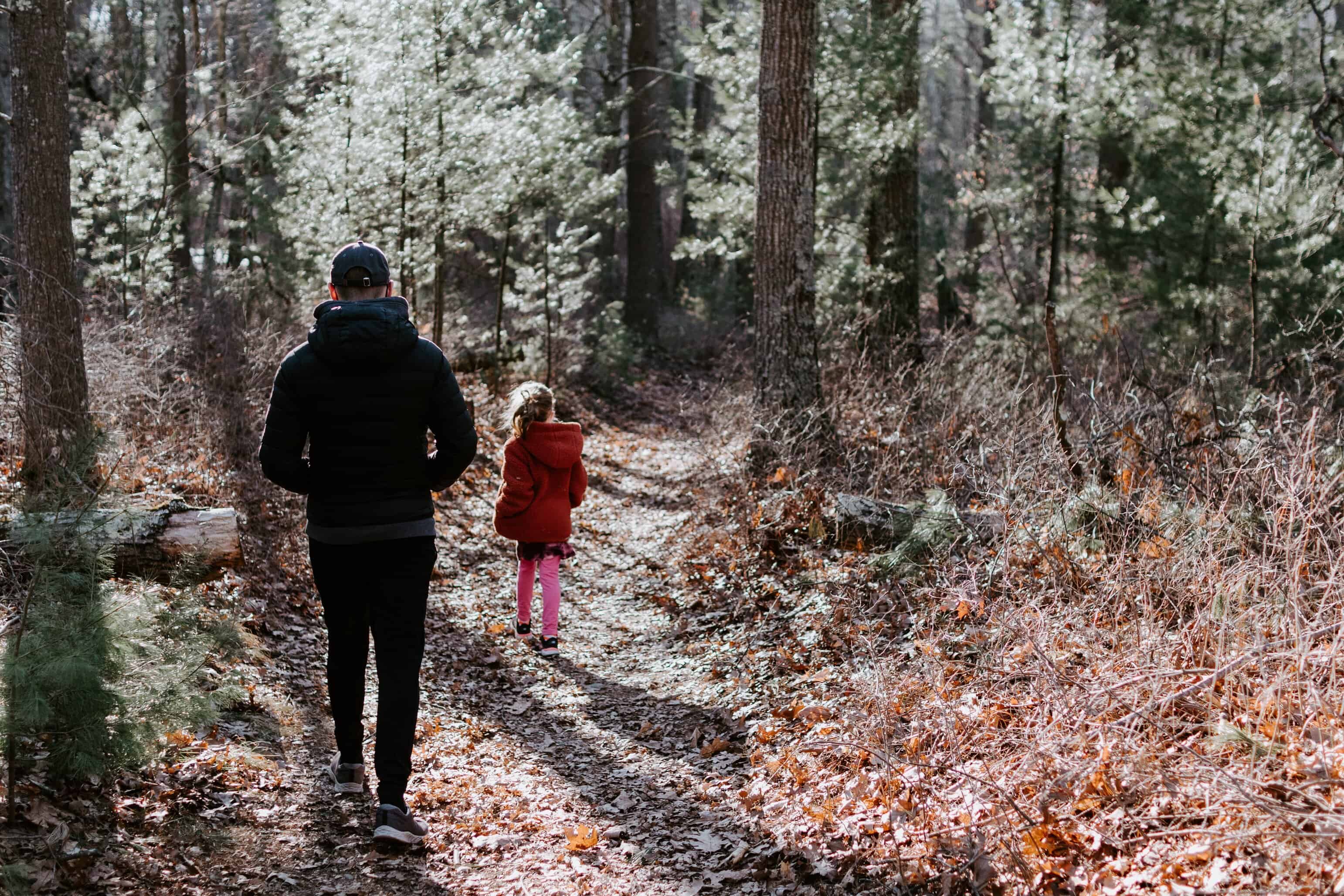 We also conduct non human DNA testing for plants and animals (please see chxout.com) and use DNA technology for bird and beaver sexing and for species identification (e.g. bats) and environmental surveys using DNA.
If you are interested in either of these services please e-mail either sales@geneblitz.com or sales@chxout.com.
Thank you.
Have a question? Send us a message.
Our award winning customer service team will be pleased to help you.
Download our book - "DNA Testing for Legal Professionals"
We are one of only a few companies in the UK which are able to provide a DNA testing service suitable for legal purposes.
The Complement Genomics Family