There has been much debate recently about the erosion of anonymity of sperm donors and the preponderance of ancestry DNA testing companies, together with social media, has meant that the possibility of identifying a donor or donor conceived child is high.
It may be that under certain circumstances your client (the sperm donor, a child of the sperm donor, a half sibling of a child of the sperm donor – collectively the "child of the sperm donor") may need a DNA test for legal purposes. This could be to either prove or disprove an alleged relationship.
It might be for example, that the sperm donor wishes to recognise a child of the sperm donor on a birth certificate or the child of the sperm donor may wish his/her biological father to be named on the birth certificate.
Ancestry DNA tests at best provide weak circumstantial evidence for a biological relationship and (if required) the circumstances should always be confirmed with an appropriate DNA test for biological paternity or sibling-ship. The latter is most often a half sibling relationship – same sperm donor, different mother.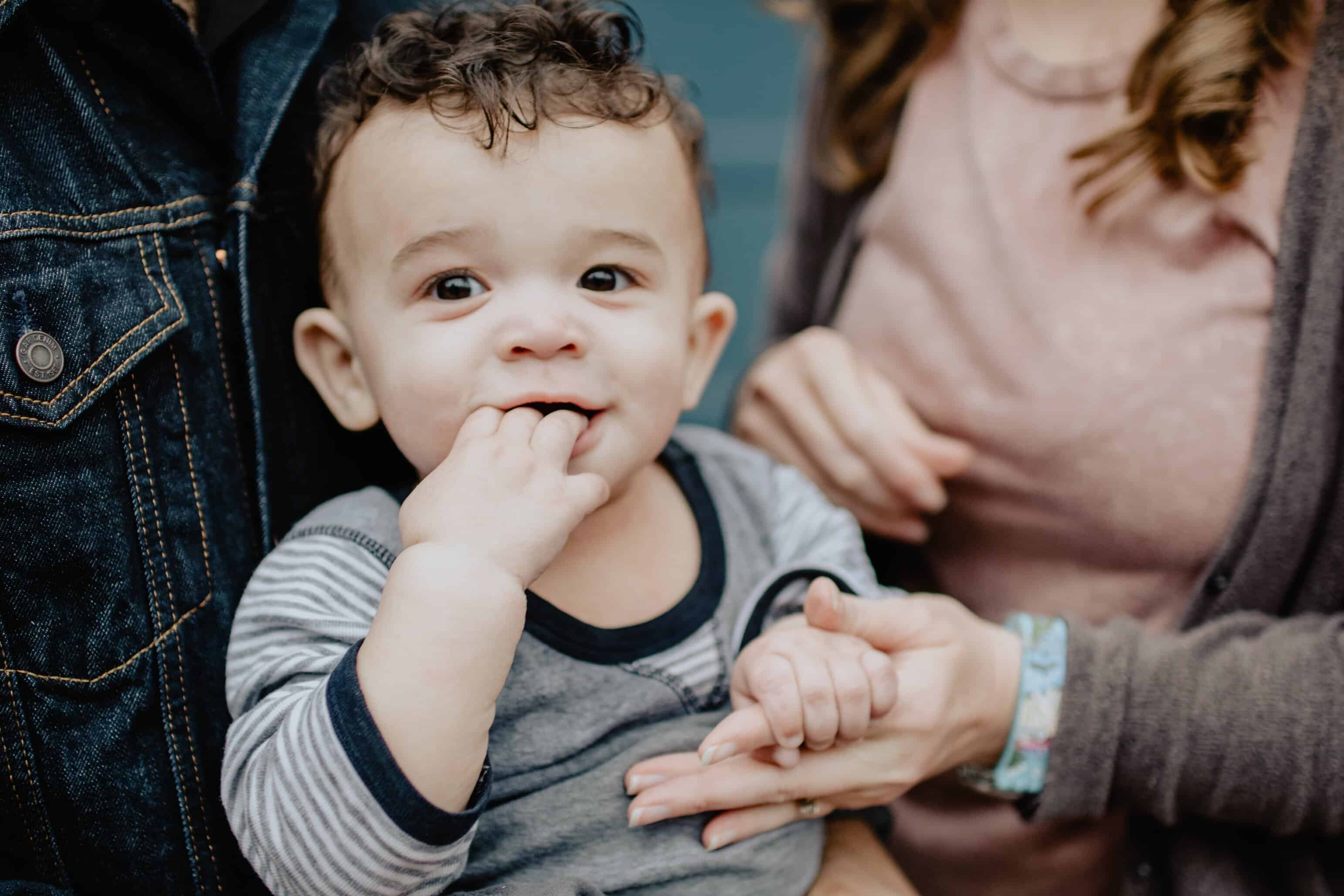 Sperm Donor Anonymity – A Distant Memory (Read here)
If you would like to discuss a case, request a quotation or place an order, please feel free to call us on either 0191 543 6334 or 0203 603 1323 or send an e-mail to sales@dadcheckgold.com. We will be pleased to answer any questions you may have and to advise on the best testing scenario for your client(s).
You may also send the completed form below to us by e-mail to sales@dadcheckgold.com
Have a question? Send us a message.
Our award winning customer service team will be pleased to help you.
Download our book - "DNA Testing for Legal Professionals"
We are one of only a few companies in the UK which are able to provide a DNA testing service suitable for legal purposes.
The Complement Genomics Family